Meet your new community manager.
Skilled, talented, and aligned with your brand, Chime.io community managers quickly become a trusted extension of your team.
Plans & Pricing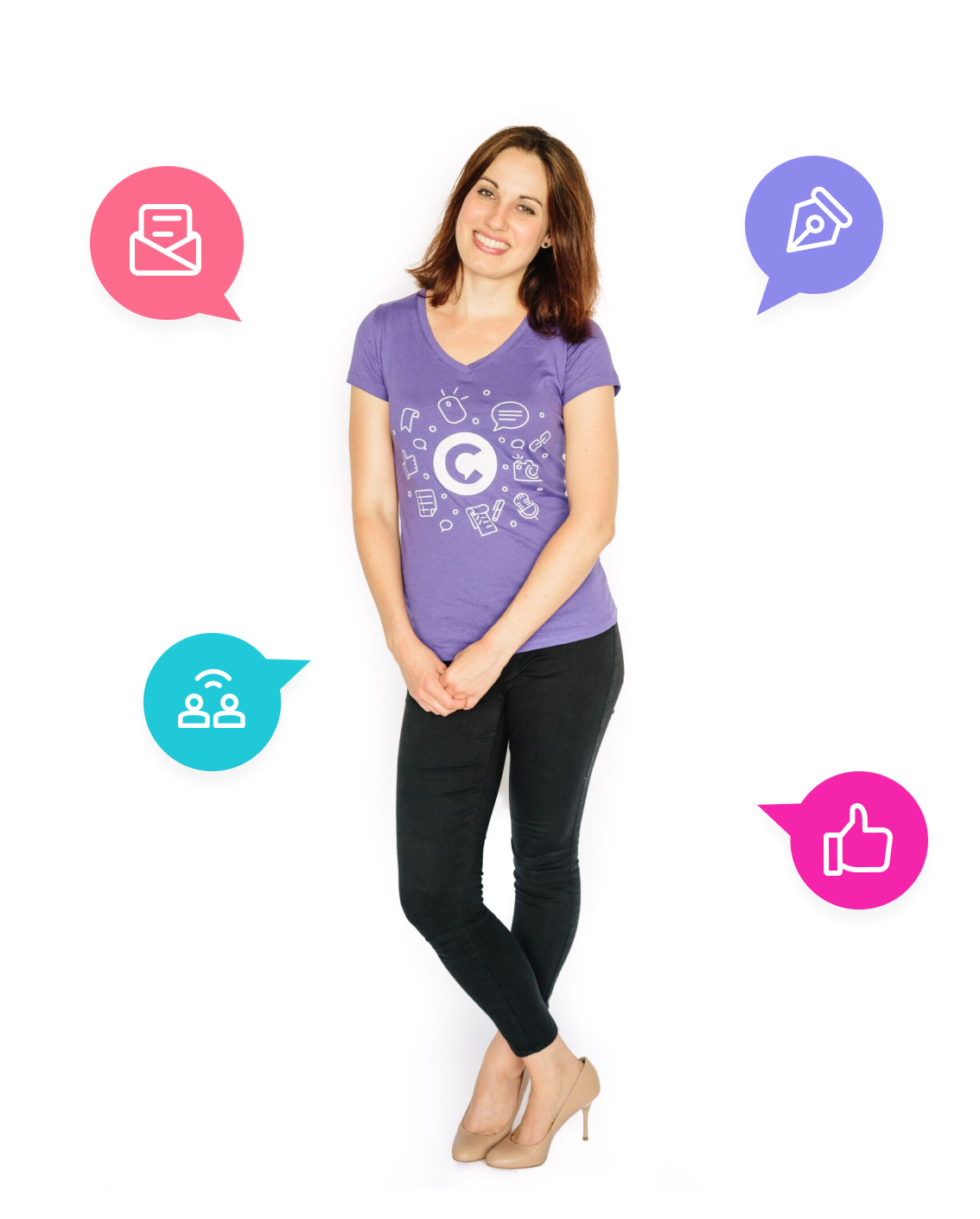 Get Your Time Back
We take care of your community, so you can take care of your business.
Power of an agency
Your community manager leverages the experience, processes, and talent of our parent agency to create great content faster.
We immerse ourselves
We dedicate time to continually learn about your industry via publications, thought leaders, social media, competitors, and any resource we can find.
An experience focused on you
Our content teams are built based on your brand's needs, creating content consistency and an understanding of your brand's unique personality.
The top 3%
We only work with the best – 97% of applicants are rejected. Whoever your Chime.io manager is, they are head and shoulders above the rest.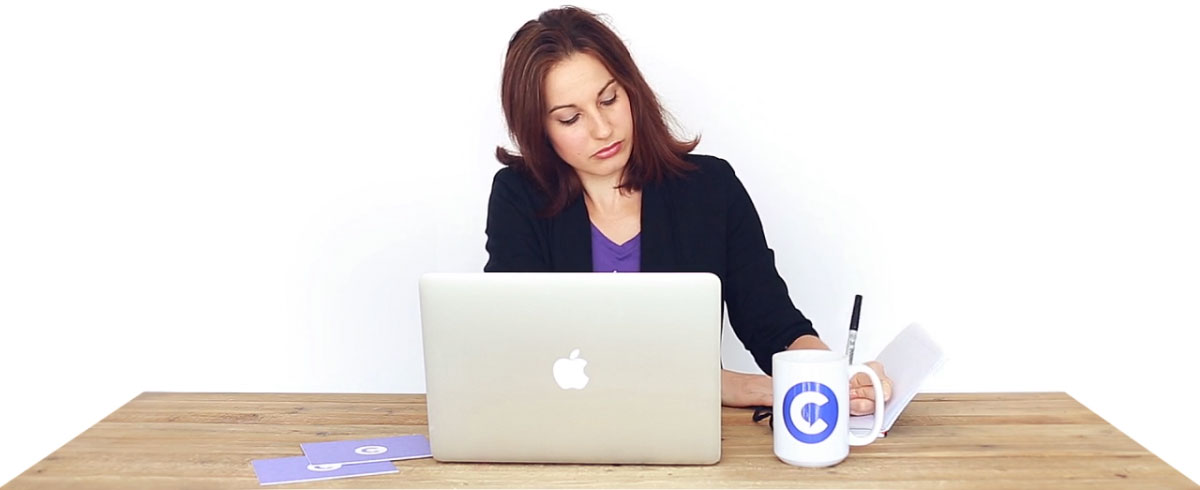 Social Media Management
All Social Platforms
We don't only create a social strategy for you – we implement it. Your community manager creates content specifically for each platform. Whether that's sharing a picture worth a thousand likes or crafting a compelling story, we've got you covered.
Contests and Promotions
Contests are great for brand awareness, but managing them can be like herding cats. From promo launch to winner selection, we'll handle it.
Digital Ad Management
Don't waste time and money boosting the wrong posts or missing opportunities to optimize an attractive ad campaign. Our digital ad specialist can manage your ad campaigns.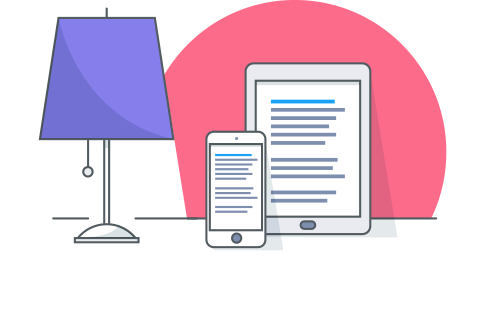 Reconnect with your community today, don't wait.
Blogs & Articles
Blog Posts
We create well-researched and unique articles that are SEO and keyword optimized to drive traffic to your website and provide value.
Comments
We'll make sure your customer comments get responses. We turn doubters into supporters and supporters into advocates.
eBooks and more
Blog posts are just one part of an effective marketing strategy – we'll help you create the rest, from ebooks to case studies that help you generate leads.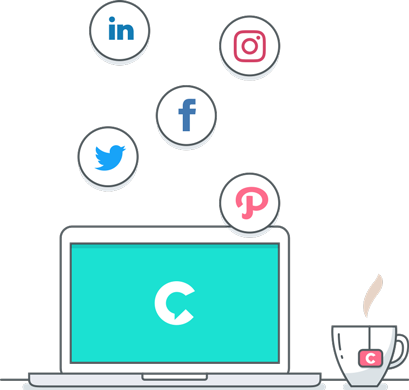 Newsletter
Research-Based and Curated
We'll create newsletters that work in sync with your marketing strategy to get results.
A/B Testing for Better Results
There should be no assumptions with email marketing. Everything should be tested. We'll use automated technology to serve the best-performing emails to your audience.
Segmentation is Key
To get the highest open and click-through rates, we split your list into sections based on criteria like how they interact with your brand, demographics, and personal preferences. That way, subscribers get the emails they actually want.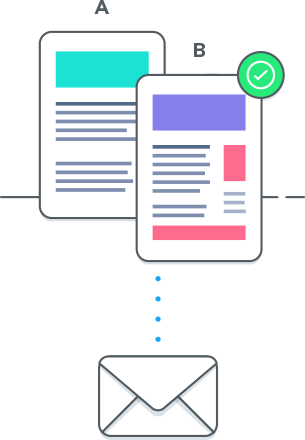 Engagement
Engagement with a real human is a key part of brand-building. You don't get it with spammy bots – but you do get it with Chime.io.
Monitor
We'll monitor important keywords, dive into discussions, and answer questions. The result? Your brand will build real relationships with fans.
Email outreach
Our team can manage email outreach (using your company domain email) to different blogs and publications, collaborations, interviews, and AMAs.
Respond
Don't leave your customers and fans unread. We'll respond to comments on blog posts and on social media – with specific replies, not just an emoji.
Authentic Interaction
Instead of using automation (that can get you banned from social platforms) we manually like, comment, retweet, and share content that's useful and authentic.
Flexible Communications & Reporting
We don't keep you in the dark about what we're doing.
Communications
No matter how your team communicates, we'll fit right in.
We'll be there in the trenches with you, whether you want to:
Assign tasks in Trello, Asana, Basecamp, Jira, and other tools by request
Add to Slack is an option on certain plans
Email us during business hours
Bi-monthly updates and monthly reporting available
Schedule a quarterly meetings to discuss your goals and upcoming events
Beautiful Reports
You (and your team, if you want) will receive a beautiful report each month. This will include analytic insights and any recommendations for the brand.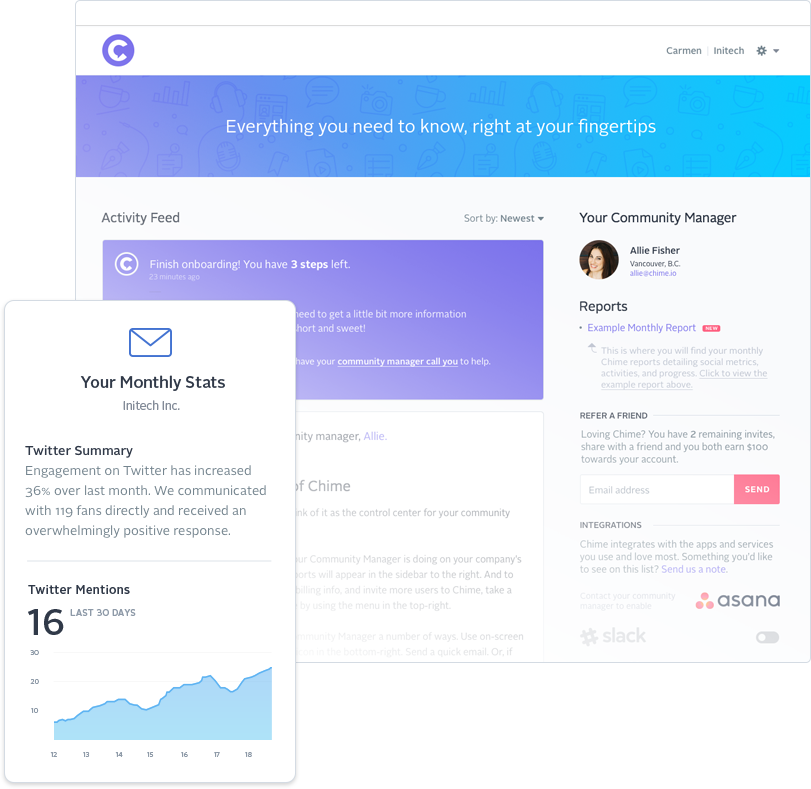 Our Process
Standout content is a must for building and engaging with a community. To create the best content possible, we use: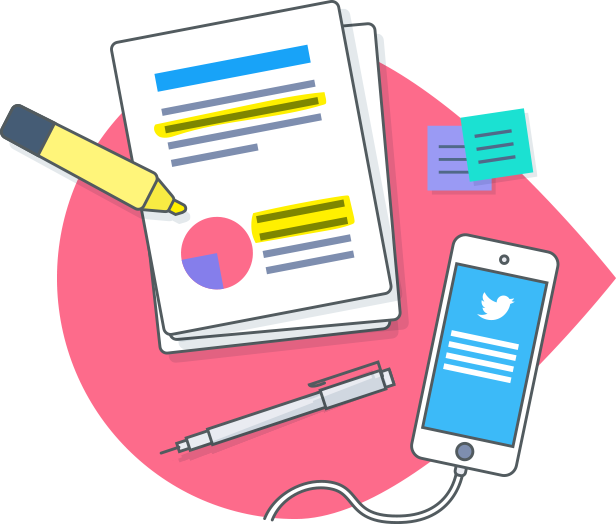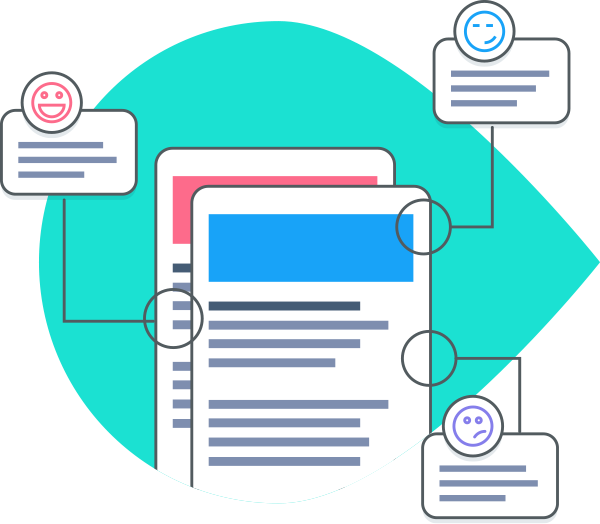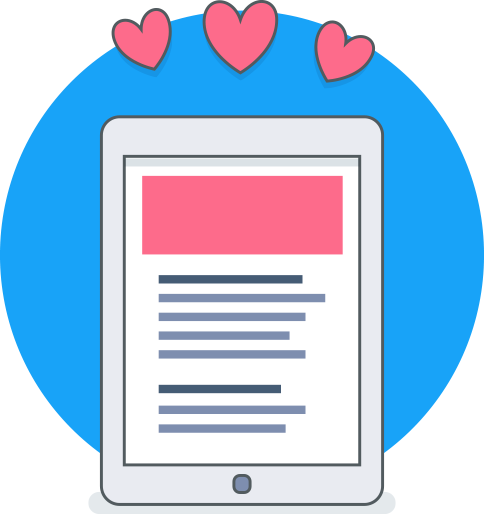 Interested in a full walkthrough of our service?
Enter your information below and a member of our team will be in touch.